About Bridgeport Pharmacy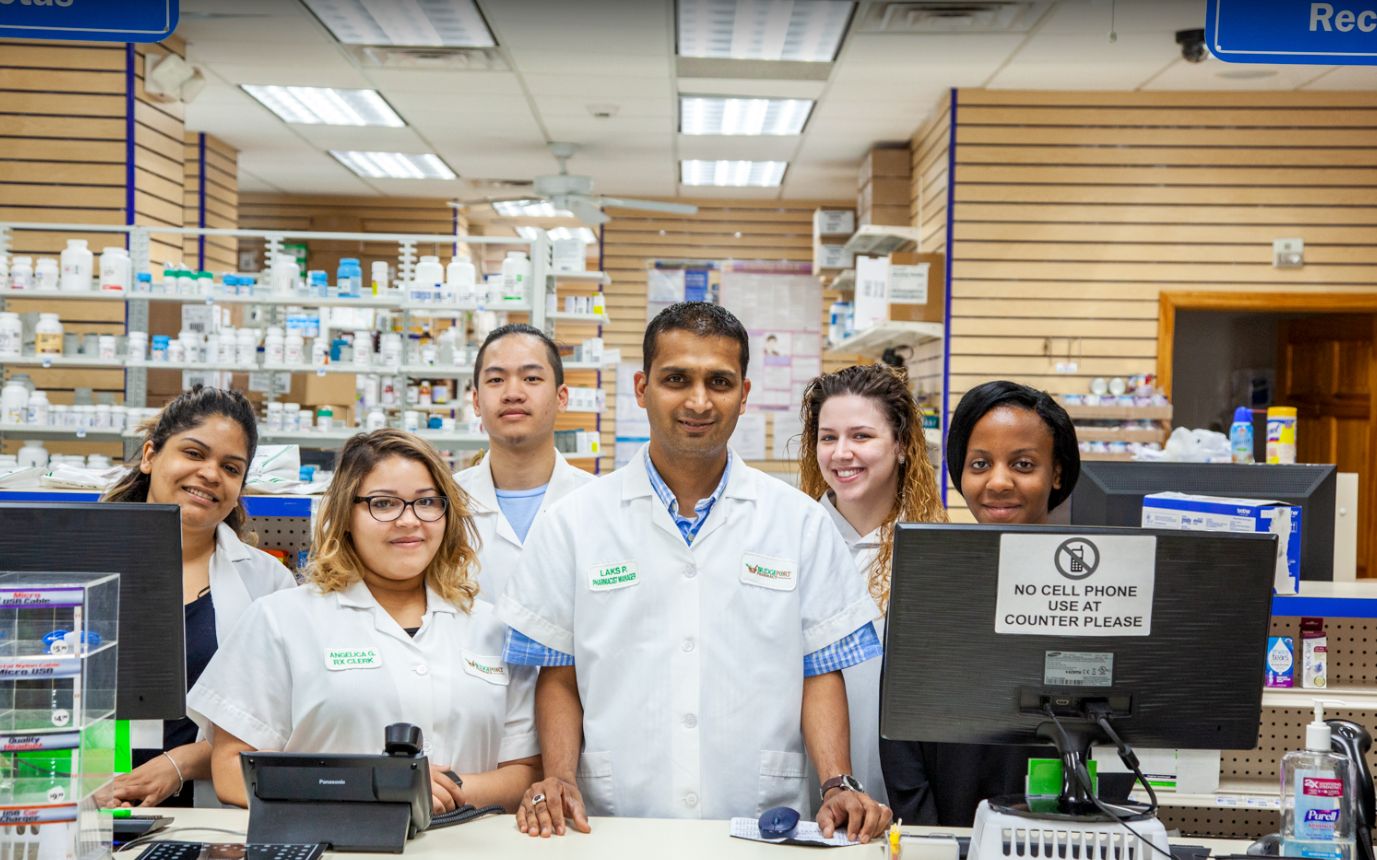 We take pride in providing quality, courteous and fast service with the right blend of professional care and personal touch. We understand the complex needs of Pediatric, Adult and Geriatric patients and have programs and services to meet their needs.
Our services and programs are custom designed to fit the needs of both individual patients and Home HealthCare Nurses. Bridgeport Pharmacy believes that the road to recovery and health management ultimately lies in timely prescription administration.
In the current troubled economic times and spiraling prices our Free Delivery and Pick Up service stands as a Hallmark of all services and provides a beacon of hope and comfort to our customers.
Bridgeport Pharmacy understands that the quality of life can be improved with medications and Home Healthcare products and our pharmacy is one stop shop for all your Home HealthCare needs. We carry a variety of Home Healthcare products and our knowledgeable Pharmacy Staff are always available any questions or suggestions. Home Healthcare supplies may be covered by Medicare, Medicaid and by private insurance companies and our qualified personnel handle the complex billing procedures.
So, take a minute and give us an opportunity to serve you and we will show you the difference.
Simplifying Patient Care and Medication Management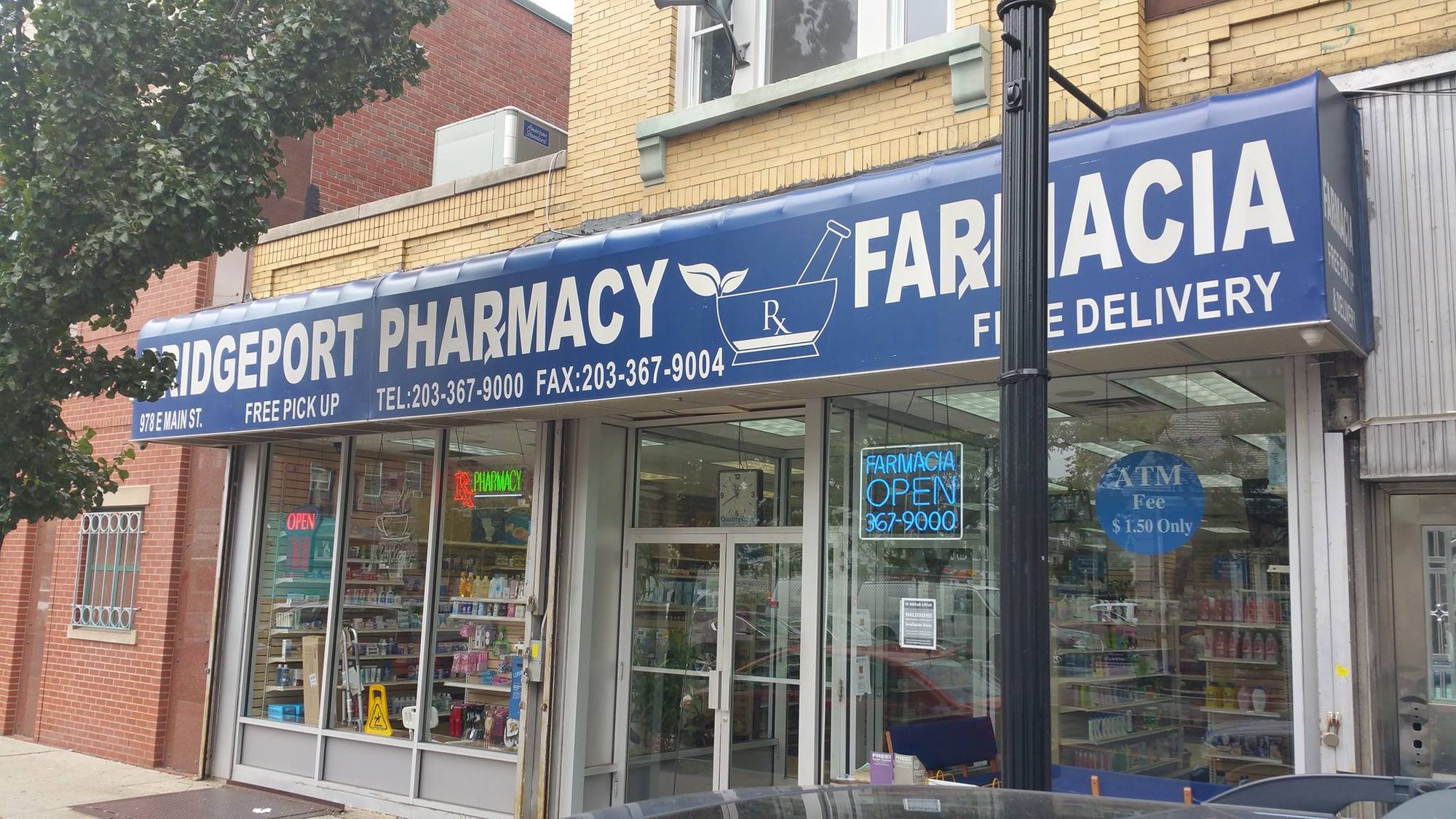 Decreased Independent pharmacies and increased chain drug stores and reduced personal touch in pharmacy services. Where can you turn to for better medication management, customized services for medication compliance?
Time is precious and the essence. Improve medication compliance and management, by leaving the job to us.
Reclaim time for patient care by joining with us for error free, comprehensive, professional customized services.
Pharmacies today are relying more on technology, prescription volume thereby diminishing the personal touch that once existed in a pharmacy setting. At Bridgeport Pharmacy we strive hard to provide the best of the services that are custom designed to meet the needs of patients and caregivers.