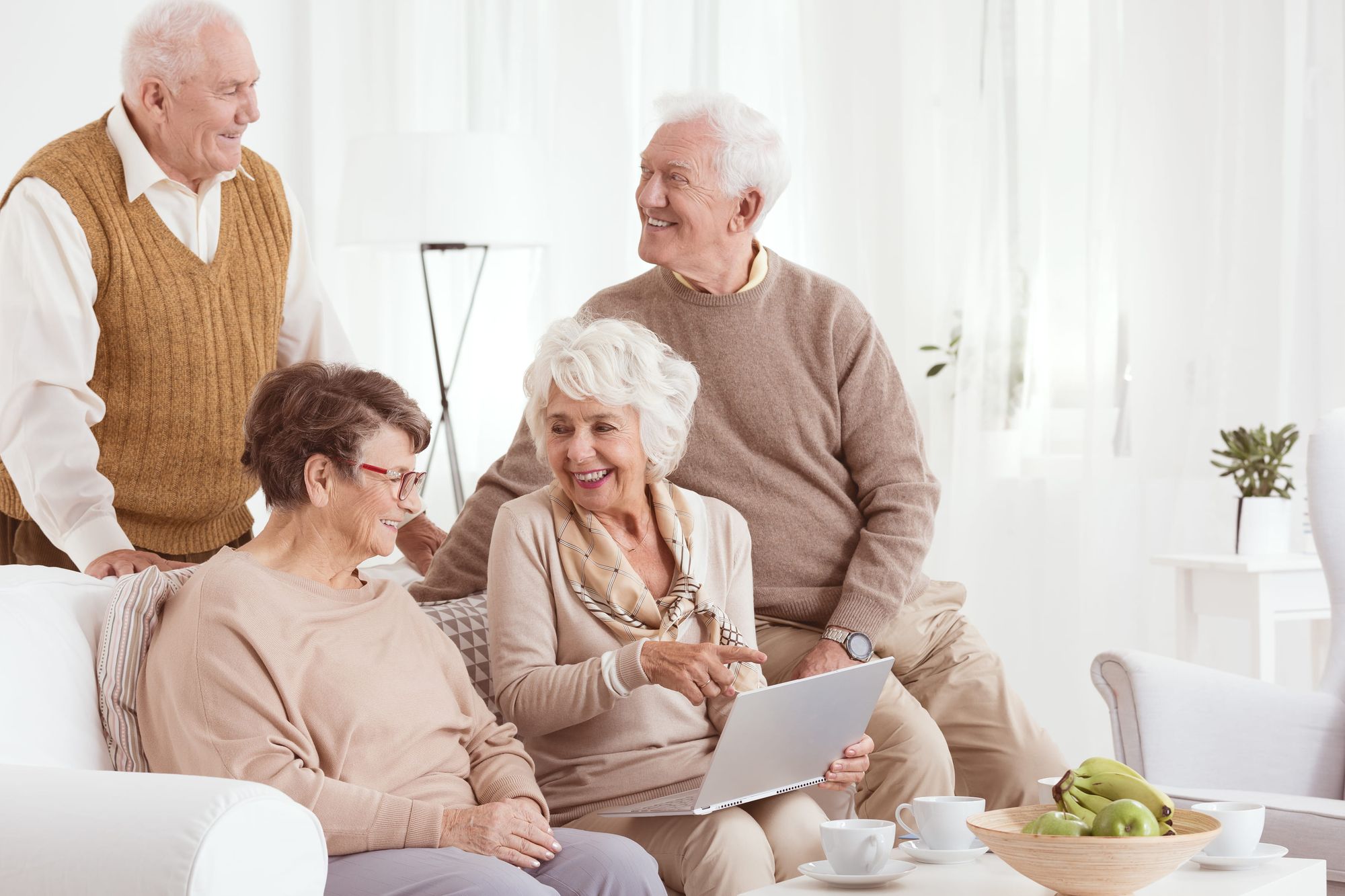 We offer a variety of services to nursing and residential homes that can be customized to meet individual requirements. We offer a full range of weekly/monthly Bubble Packs. Comprehensive MAR charts are provided as needed and also provide emergency services.
We take pride in providing daily medication management, professional suggestions. We follow up with physicians and healthcare providers on Prior authorizations.
Over the years we have provided excellent care and services to the greater Bridgeport area and the testimonials are the proof that our words transpire into laudable actions.